nVirtua services are easily implemented and versatile enough to be used across multiple industries. You choose the applications you want to deploy, as our services are vendor-agnostic, fully-managed, and designed to be innovative, cost-effective, and efficient. We will enable you to focus on your business, not your technology!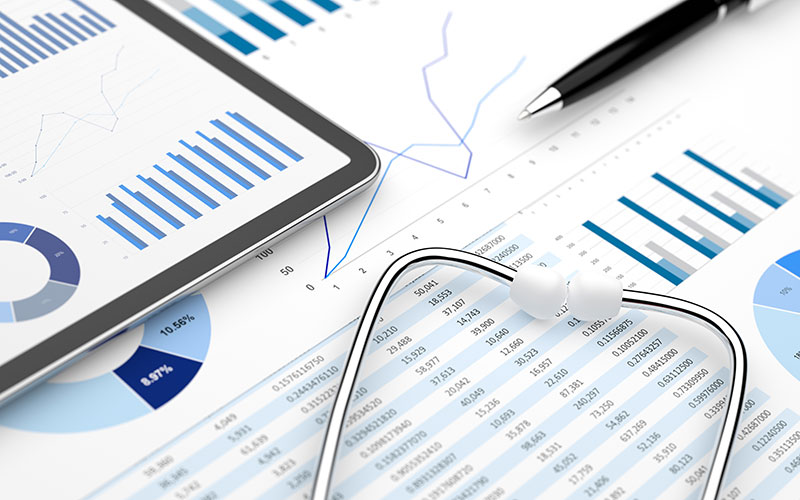 dTaaS™ (data TRANSFORMATION
AS A SERVICE)
We all strive for differentiation. Your business is unique, and so are your technology and data needs. Whether you want to store, move or consolidate your data, "Rip and Replace" existing applications with new technology, or get more mileage out of your current tech investment, nVirtua's tailored applications and Data Transformation as a Service (dTaaS™) packages are designed to help you overcome data integration challenges, enhance efficiency, improve your customer interactions, and crush your objectives.
Using dTaaS™, you can:
Remove existing data silos to enable data sharing and synchronization across multiple applications
Reduce implementation time when switching or adding new applications
Convert and consolidate data from disparate applications for BI and analytics purposes
Best of all, nVirtua will handle everything from initial data assessment through deployment and ongoing management of your data flows. No longer a need for you to acquire in-house expertise!

nVirtua TAILORED
APPLICATION DELIVERY
Through the nVirtua Service Environment ("nVSE"), applications run on the data streams they are plugged into. It is a tailored solution that isn't dependent on the applications you want to deploy. Implementations are quick and painless, and you can use your legacy applications, new vendor applications, or plug in custom applications to craft the solution that fits your business needs.
Our unique platform will enable you to easily feed data analytics applications, manage multiple disparate systems, and quickly add or remove vendors. No more licensing, maintenance, or support fees; and because it is a managed service, we do it all for you for a fraction of the cost and time it takes to hire or develop similar expertise in house!
Can't quite find the right application for your business? Contact us! Perhaps your solution calls for a custom application to speak to your data.

Designed to improve the customer experience by enhancing efficiency and communication, the nVirtua POS is unlike any other point of sale on the market.
The elegantly simple and intuitive interface ensures orders are placed accurately, routed to the appropriate parties, and quickly interpreted. Status updates will help your team know where each order is during the production process, and precisely when it will be available.
To further enhance the customer experience by facilitating more personalized engagement, restaurant users have access to additional, integrated food and allergy data to quickly determine and recommend menu items that are appropriate based on individual customer needs.
When purchased with the nVirtua Inventory Management system, the POS integration is seamless, providing even more efficiency and eliminating the need to perform manual inventory checks at the end of each shift.

INVENTORY MANAGEMENT PLATFORM
nVirtua's comprehensive solution for real-time inventory tracking. A unique, yet simple combination of hardware, software and other technologies designed to fit seamlessly within the employee workflow. You'll not only have the ability to manage multiple locations, but the nVirtua platform provides access to key metrics for each item your inventory – in real-time and on-demand, including:
Stock date
Vendor (including key ingredients for food items)
Who received
Quantity
Expiration date (for perishable items)
By design, the nVirtua inventory platform has multiple redundancies to ensure consistent and accurate tracking and reporting. Automated alerts provide managers quick notification when stock is running low, purchase orders are generated automatically, and re-orders can be placed with a single click.
Seamless integration with the nVirtua POS is available for restaurants, making the entire foodservice process quick and efficient, which will allow your servers to focus on creating positive, unique customer experiences, and relieve your chefs from spending hours reviewing inventory every evening.
nVirtua Service and Support are included with all products. Using any application, or custom solution is nothing without the peace of mind that comes with knowing the support and service you need will always be there for you.
24/7 support, minimal implementation time and cost make nVirtua the only way to go!
For more information or to schedule a brief assessment of your situation, please contact your nVirtua representative, or email us at
info@nvirtua.com
.
Address
290 West 12th Avenue, #604
Denver, CO 80204