who we are
We're tech enthusiasts, developers, engineers, marketers, and industry experts, all devoted to providing pragmatic solutions to both unique and common business challenges. We understand business, especially I.T. operational and cost management challenges. We can help your organization maximize efficiency, streamline processes, and optimize your budgets.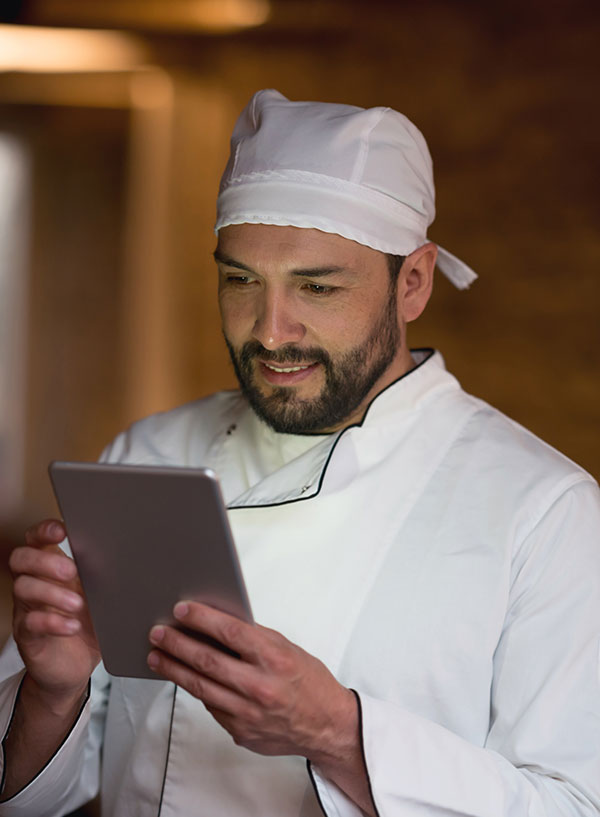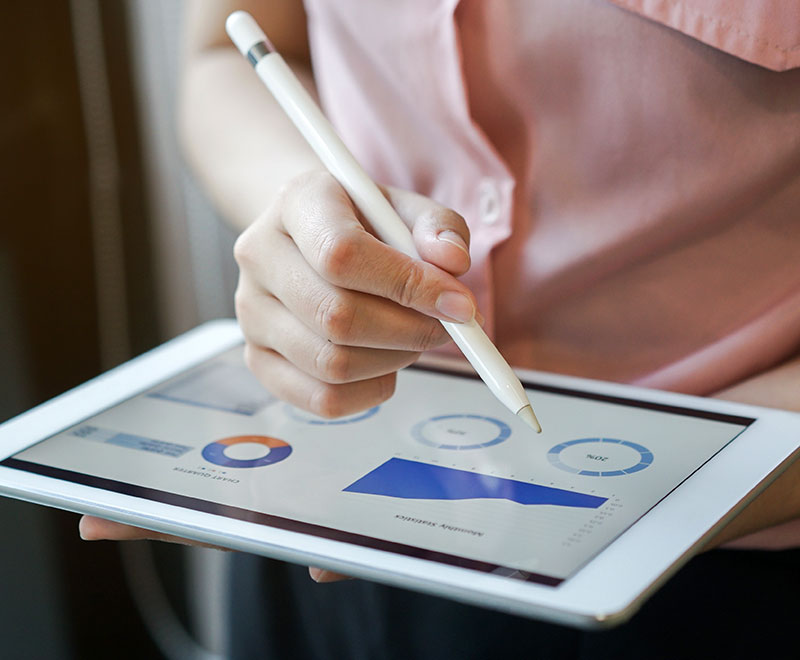 We are conscious of business partner and product development initiatives, consequently our service has proven to be industry and vendor agnostic. Clients simply add or remove applications as necessary, avoiding many of the headaches that come with large-scale implementations.
nVirtua can currently provide solutions across multiple industries, so whenever you want to breathe life into your ideas, you're the expert to guide your solution, simply contact nVirtua to make it happen.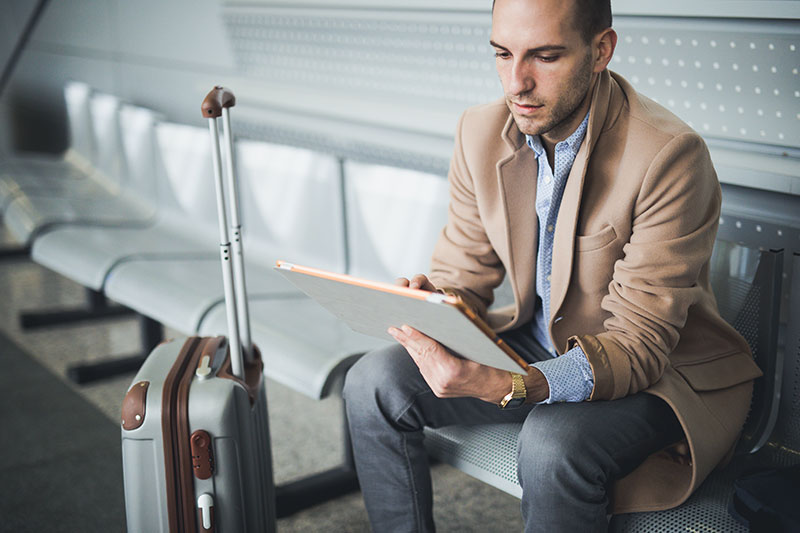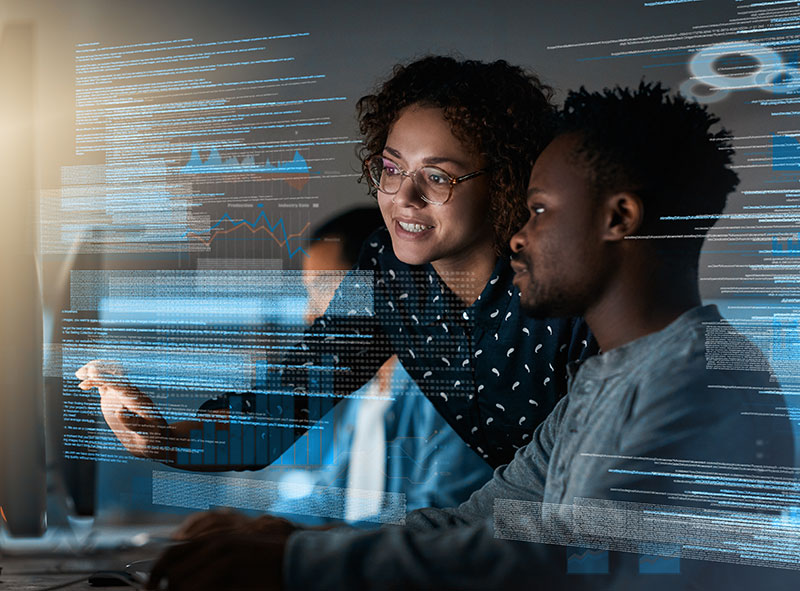 Do right, and success will happen… This simple statement summarizes how we conduct ourselves personally and professionally.
Every business strives to achieve one ultimate goal: Success. Whether our respective version of "Success" is measured in terms of revenue, publicity, notoriety, or mission fulfillment, it is always the driving force behind business achievement.
At nVirtua, we strongly believe that, by "doing right" our success will come. Therefore, the principles of fairness, accountability, integrity and service are at the heart of what we do every day, and we want them to thrive and flourish in an atmosphere of creativity and innovation. Our goal is to consistently do right by:
Our clients
Our employees
The industries we serve
Our families
Our communities
Our culture
Meet us.
You'll see just how committed we are to living by our philosophy every day.
Address
290 West 12th Avenue, #604
Denver, CO 80204