Data integration, transformation, and management services.

Your challenges.
Our solutions…
Temporary tech "fixes" and "work arounds", regardless of their inefficiencies, can eventually become part of the standard workflow if not addressed. nVirtua International is a unique, innovative technology company focused on providing pragmatic services and solutions to enable clients to overcome common and uncommon business challenges. Our goal is to drive efficiency by understanding your unique business processes, and delivering technology services that meet your needs.
The size of your business doesn't matter to us. Leveraging our proprietary data Transformation as a Service ("dTaaS™") platform, our team will quickly address your technology issues and allow you the freedom to focus on your core business minus the usual pains that come with self-owned technology infrastructures.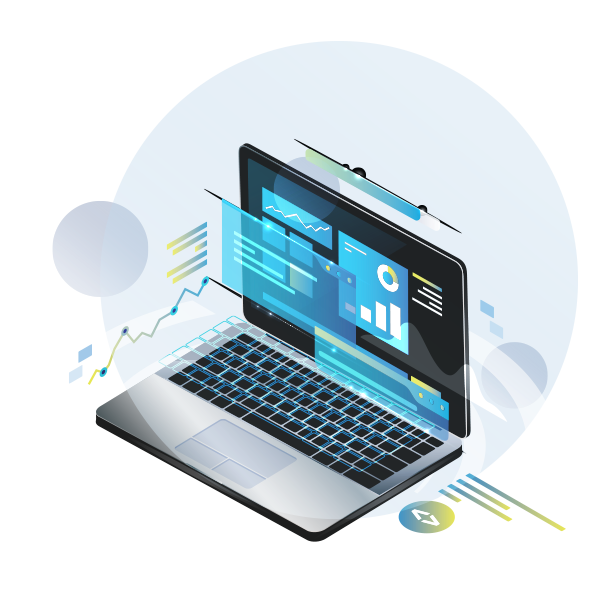 Tailored Services
Pragmatic, efficient technology solutions crafted for small and large enterprises, including non-profits.
focused strategy
Solutions and services strategically designed to let you focus on your business, not the technology you're using.
always connected
Leverage existing tech investments, or connect new platforms. Our services give you the flexibility to choose best of breed applications, or develop custom applications to meet your business needs.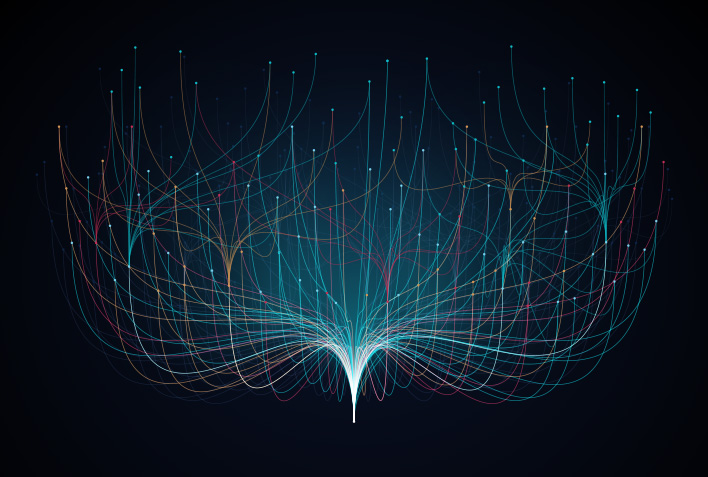 Merging or acquiring companies?
Replacing or consolidating back office systems?
Or do you simply want to make data stored in one platform available to others?
By combining data from your disparate systems into a single stream, nVirtua's Data Transformation as a Service ("dTaaS™") can power all of your applications and enable you to aggregate, consolidate, and share data across multiple platforms! No more data silos. No more headaches. The data you need will be available when and where you need it!
Faster Inventory Updating
No more late nights and weekends checking inventory
Improved Experiences
Enhanced experiences, and build positive, lasting relationships with your customers
Efficient Fulfillment
Simple, accurate ordering and fulfillment
Focus on Business Growth
Eliminate technology burdens so you can focus on your business

Solutions
Find your answer
While nVirtua's solutions can be leveraged in any industry, the industries we serve today are: Retail, Restaurant/Foodservice, Healthcare, and Travel, and more!

Cloud Infrastructure
Efficient, vendor-agnostic and 100% secure. The nVirtua Service Environment ("nVSE") facilitates quick, cost effective technology deployment, and includes an integrated support infrastructure (Backup/Restore and disaster recovery) at no additional charge.

DATA TRANSFORMATION AS A SERVICE ("dTaaS™")
nVirtua's proprietary engine facilitates the delivery of customized, yet scalable applications and data transformation services to fit your unique business needs — regardless of your business size, type, or industry.

nVirtua's Tailored Services
Leveraging our Cloud-based dTaaS™ infrastructure, you can plug in off-the-shelf applications, or custom developed solutions to fit your business.

Partner Oriented
Let nVirtua develop solutions for use in your customer engagements, or we'll build a market together!
Address
290 West 12th Avenue, #604
Denver, CO 80204